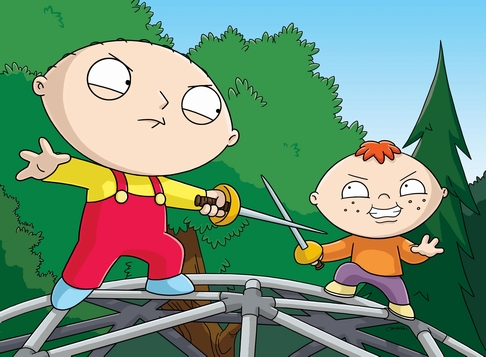 I have been reading Mrs Normal (covered previously here) for the last couple months, and she had a particularly good post on the front page right now. Here is a taste.
There doesn't seem much point in giving up long-haul travel yourself, only to force some poor banana to slog thousands of miles just to make your cake a bit nicer. Does there?'

'So does that apply to your children's hot chocolate too?'

My turn to be skewered. 'I suppose it does… and of course, to the chocolate in your cake.'

A long silence, which gives me time to feel like a total witch. I seem to have condemned her to baking her lovely daughter a chocolate cake without chocolate, butter, eggs or bananas. Not surprisingly, she's riled. 'Can we assume that you've given up tea? And another thing, those tomato statistics, I looked them up. They're long season glasshouse tomatoes, not the ones we're eating.'
The story brings up a very interesting problem. If you look at our modern way of living close enough, if you start to dig down into the hidden costs, the hidden energy uses, and the hidden transportation costs you will see that almost every single aspect of our lives (by our I mean people in the USA and Europe, and other industrialized nations) is completely unsustainable. Our food, our cars, our homes, it's all built on a delicate framework of carbon.
Oil fertilizer grows our food, and oil transports it to our farm animals, the whole mess is shipped thousands of miles to our stores (which use oil to keep the food fresh) before we use oil to drive to the store to bring home the food to keep in our oil/coal/gas powered homes. Oh and did I mention it's all wrapped in oil as well (plastic). And thats just our food, look at the journey a simple item like a paper clip goes through some time, or a plastic fork, talk about waste!
What do you do when that carbon based economy starts to run into limits (peak oil, global warming, etc)? You adapt, or you die. It's really that simple, Mrs Normal and her sister are having a bit of fun with the Green oneupmanship, but the game they are playing for fun now, we are all going to be playing for very high stakes if we don't start shifting our way of life away from carbon based energy sources. The next time you see a wind turbine or some solar panels remember that they represent a lot more than clean renewable power. They are road signs to the future.