I have been inspired to look up some rad videos that combine good music and nice graphics. My two finds for this installment of my video posts are geared more towards kids. First, an interesting PSA made with a great hip-hop beat and the best science-geek MC to boot. You can find out more about the film and watch it with better audio than YouTube can muster here.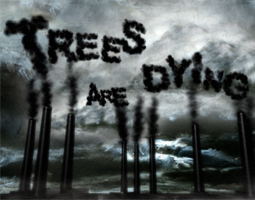 Next, something well worth a gloomy night of sitting down for a good movie. This film is produced by the Discovery Channel and gave a trio of teens the opportunity of every environmentalists dream, hands on learning in the classroom we call Earth. Follow the link to find out more about a Year On Earth.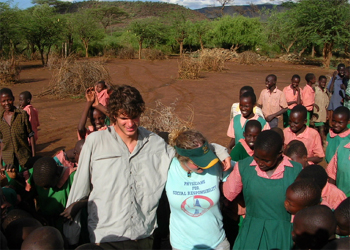 Ok, I have been absent from posts for a few reasons, but the important thing is returning to the world of writing. Most recently, I had only been following posts and had been quite intrigued by thoughts of a more sustainable
porcealin goddess
. It seems that in keeping with the sexy campaign of the green movement someone should fill these
guys in
. However, a new
source
of environmental opinion pieces was what originally reawakened the age old question of
paper vs. plastic
guilt, in the realm of the throne.
Read the rest of Green Confessions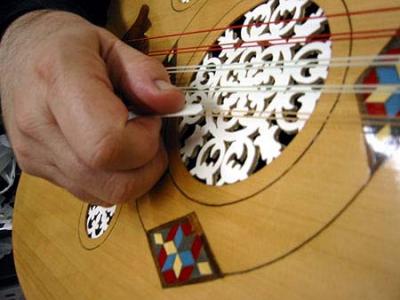 Since returning from Palestine in December, I have talked with quite a range of friends and acquaintances about my travels. However, I recently met a wonderful woman that is here at Clark from Egypt, whom I was able to share tea and conversation with the other night about the status of Palestine and the Arab world. Showing her the footage of my first few days in Ramallah, the children's concert filled with wonderful Arabic tunes had her dancing from her seated position on the couch, reminded of music she has heard in her own home of Cairo. Just as she was able to savor the warm-fuzzies of such memorable tunes, I recall how I had overheard quite a few Christmas carols or other grade school choir songs being played by the students at Kamandjati as they were waiting for lessons. Just after a few notes were played, the unease at being surrounded by so many cultures and languages different from my own would melt away; at times longing for the white Christmas that never came.
Her accent and occasional Arabic made me recall the wonderful people I was able to work with and share laughs at late-night dinners with while in Ramallah. Most memorable was Kamal and his pronunciation of the word "flirty" or joking nature with Doug. In particular, my heart was won by this hired driver when he asked if I knew of Tracy Chapman, proceeding to play her first album as we drove through narrow residential streets to our flat after a late night of chatting. He easily would be the best ambassador for Palestine with his radiant smile and warm manner.
Read the rest of Arabian Night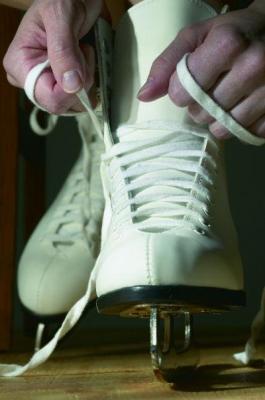 Ok, so owning a car, I don't necessarily do as much walking to destinations as I ought. Force of habit from growing up in suburbia. Last week, Crayola (my '91 Geo Prizm) decided to protest and have a bout of car problems. She is all fixed, but I am temporarily still separated from her since I had to have her towed to my hometown which is about an hour plus west of Worcester. I have been without wheels now for about a week and have done pretty well making do with the few errands I have had to do as well of places I needed to go.
Read the rest of Forced March
« newer posts
|
older posts »